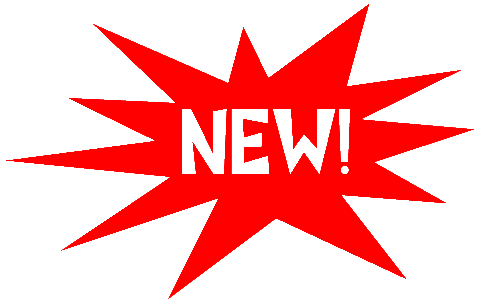 I so tire of repeating myself but some people just don't get it. So here's me once again jumping on my mother freaking soap box.
Dearest Designers of Stuff,
Is it so difficult to have a "New Shit" wall? I'm a mad shopper & when I see something on blogs or forums I want, I want it now!!! Now! Now! Not two hours after I have arrived at your store. Almost nothing irks me more than arriving at a store looking for one or two specific items & having to get lag raped trying to find it. Please do not mix old with new, cause *we* as the consumers, don't like it.
Alot of designers are now getting their own sims... Congrats! I do not want to spend an hour stuck in your build because I cannot find what I want. *tear* It's frustrating & makes me pissy. My suggestion is throw up a wall at your main entrance, it doesn't even have to be pretty, just slap that new garb up there so I can be on my way. Chances are if I haven't found what I want in the first, oh 3 minutes of rezzing, I don't want it that badly anyways and I'll leave.
I'm positive that I am not the only person that feels this way. So please throw your consumers a freaking bone & let us conveniently buy your shit. To those designers that are doing this & have done this for awhile, we thank you & gladly throw our Lindens your way. You make our slives a better place. For all you others that haven't, please consider it. Thank you
*takes leave of the soap box*