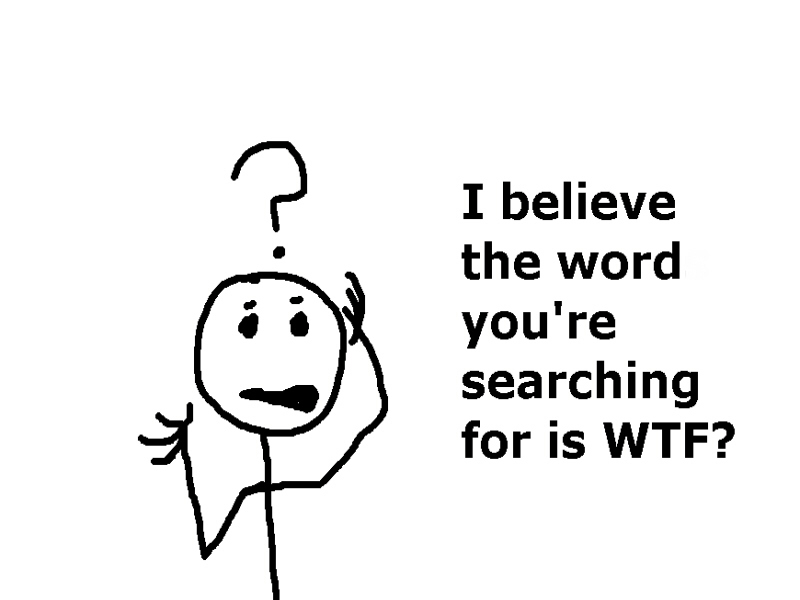 I'm sorry but I am having a hard time understanding this:
As reported by
WTF Srsly
Two Belgian newspapers (
De Morgen
and
Het Laatste Nieuws
) reported today that the Brussels Court will work together with the Federal Computer Crime Unit to "patrol in Second Life" because of a virtual rape case with a Belgian Second Life user. Brussels police is currently investigating this case and says "It is our intention to find out if a crime has been committed".
How is this possible? I know, okay I
think
I know, that rape role-play happens in SL. I've never seen it or been involved in it but have heard that it does indeed happen. My understanding was that this was a form of role-playing a couple's sexual fantasy. I never in my wildest dreams could have thunk it to be one-sided and not have both active participants. Alas, I am mistaken. Apparently a woman against her will was raped in SL?
Here's a few things I'd like to point out:
What language of text was she raped in? Do they speak Begianish? What do they speak there? Is it French?

This was text right? Is not everyone equipped with mute & X-out options or am I just lucky?
Rape is a serious thing, in RL you'd fight your rapist, correct? How would you fight in SL? Ahem, this goes back to uhhh, logging out to get away.
When did we start treating virtual crimes as "real" crimes? Aren't we safe behind our terminals? Oh the noes!.
Are we really in need of policing when people are just plain dumb?
Like I said, rape is a serious offense in RL, but SL is SL. You don't need to know Kung Fu, self-defense, how to mace or thwart your attacker & scream "NO!" with conviction. It's easy-peasy... Just mute, report abuse, click X, or for advanced users Control Q isn't just for Noob gags.
REMIX: According to Vint Falken:
what they were mainly doing was researching how
they should react on crimes committed in virtual worlds
. The newspapers brought the news wrong to have a
story.
Thank you Vint :)